Randal's attention to detail and his concierge level of service brings him repeat clients, many referrals and has helped to build the company to its respected position in the community.

He has been an Atlanta area resident since the late 70's and has lived in Gwinnett County since 1986. Our firm has been voted "Best of Gwinnett" Realtors for 14 years! 2022, 2021, 2020, 2019, 2018, 2017, 2016, 2015, 2014, 2013, 2012, 2010, 2009, 2008 & 2005 by Gwinnett Magazine. Randal has received the Five Star Professional Award in 2023, 2022, 2021, 2020, 2019, 2018 and 2014 – Awarded to the top 2% of agents for customer service.

We have also received the Gwinnet Daily Post – Reader's Choice Award 2018, 2016, 2015 and 2014. Randal is a Member of both the Suwanee Downtown Development Authority and Urban Redevelopment Agency.



Randal currently serves on the Jackson County Chamber Executive Board of Directors. He previously served as the Interim Executive Director for the Hudgens Art Center, also was a prior Chair of the Hudgens Board of Directors. Previously served as Co-Chair for the Foster Children's Foundation, Advisory Committee for the Collins Hill High School Technical Education Department, Member of National Association of Realtors, Georgia Association of Realtors and North Atlanta Metro , association of Realtors (NAMAR). 2021 Leadership Jackson Graduate. Suwanee Citizen Police Academy 2013 graduate, Served as Director on the NAMAR Board of Directors for 7 years, Council of Residential Specialists Member, Million Dollar Club Award Winner, Multi-Million Dollar Producer, Top 25 President's Club Member, Gwinnett County Chamber of Commerce: Chairmen's Club, Presidential Advisory Council Member, Volunteer Ambassador, Membership Campaign Co-Chair 2007, Vice-Chair 2006.

He also previously served on the YMCA Board of Directors, American Cancer Society Tournament of Hope Co-Chair 2007, 2008, March of Dimes Board volunteer, and has 18 years of Sales & Marketing experience at a Fortune 100 company.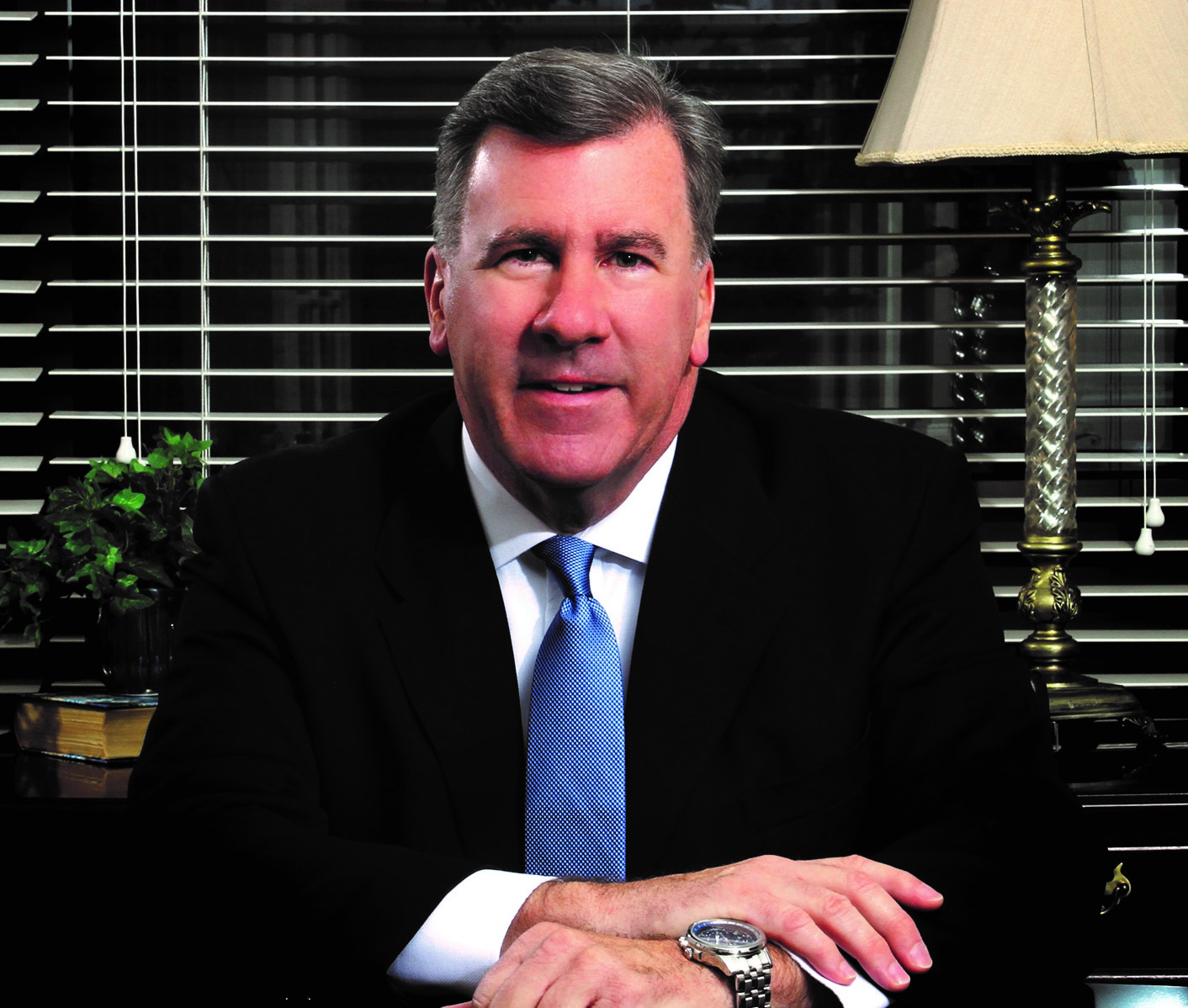 Randal Winfield, President & Broker

Phone: 404-569-3020